Home Security-5 Important Features of a Quality System
You've probably seen all the ads or maybe even talked with one of the door-to-door reps for security systems.  While this is a highly valuable service you should consider, there are definitely a number of factors you should take into account.  There are many modern digital home alarm systems on the market, but not all systems are as capable as others. When choosing an alarm system for your home, there are a few key features that markers of quality provide that are not to be overlooked.
1. Wireless
Hardwired systems for homes are rare these days. Technological advances have made sensor technologies capable of operating for several years on a single lithium CR123 battery. The sensors are small with special covers that alert the homeowner and the security company if the battery cover is removed. Door and window sensors are common with specialty sensors such as motion detectors and freeze sensors. Often, smoke and carbon monoxide detectors also available to connect to the system.  Wireless systems are much more difficult for criminals to deactivate or circumvent, so this is definitely one of the features you should look for.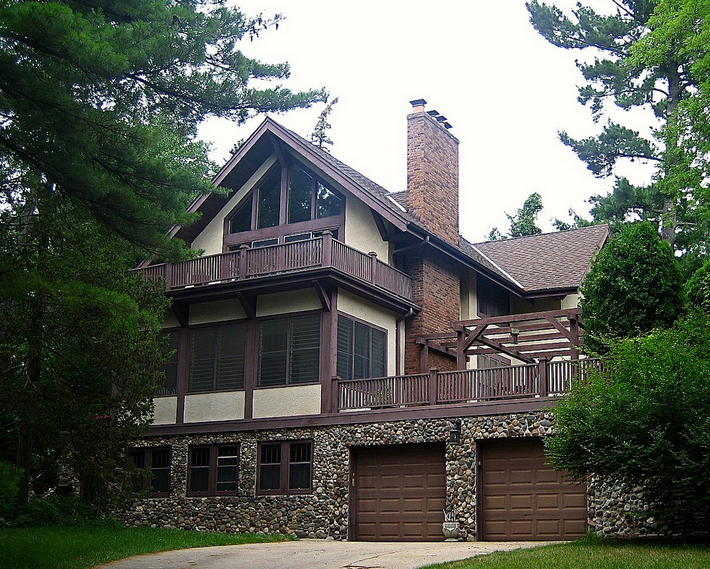 2. Easy to Add Sensors
Wireless sensors make it easy to add additional sensors after the initial installation. There's never a need to tear up walls, floors or ceilings to bury cables since all of the sensors have their own long lasting easily replaceable power source, and they communicate wirelessly with the central alarm panel.  This feature makes it much simpler and less invasive for you to expand your system as your needs change over time.  It also allows for easy replacement of non-functioning sensors.
3. Monitoring Service over Cellular Networks
Monitored systems automatically send help when needed. Trained agents receive alarm notifications whether they are door or window alarms or carbon monoxide or smoke detector alarms. This enables agents to quickly dispatch help even if the home's occupants are incapacitated or simply not at home.
Older systems relied on a hardwired phone connection to communicate with the monitoring center. The newest systems, such as the technology that vivint home security provides, communicates over cellular networks. This ensures that the monitoring agency is contacted even if phone lines are cut.
4. Video Surveillance Ready
The best systems are ready-to-handle video feeds of easy-to-install surveillance cameras that are very small and unobtrusive. One of the big advantages of these tiny cameras is that they are much harder for criminals to locate and neutralize than the traditionally clunky devices still used by some.  The cameras connect wirelessly, which permits homeowners to securely view what the surveillance cameras see from any Internet-connected location.  This provides you with additional benefits of being able to check on kids or pets at home remotely if you want.
5. App Connected
Advanced home security systems available for homes today come with apps that permit homeowners to arm and disarm systems and control all additional security system features including live viewing of surveillance footage. Specialty sensors, such as freeze detectors, are capable of notifying homeowners through text or email when an alarm or warning condition is detected.  The apps can even allow you to control your thermostat and other appliances remotely.  Having the access to your system available to you on your smarphone allows you to have the full control you need no matter where you are.
When choosing a home security system, it is good to go over the complete list of benefits and features to make sure it meets your family's needs and desires. Quality digital wireless home security systems provide all of these features and benefits plus more.  Whether you live in New York City or Nampa, ID, knowing you have a system that provides the protection you need will give you peace of mind both