Best Link Building Tools and Benefits
As marketers, we all know you can't rank without link building. In fact, 56% of you said you can't rank without links.
Not so long ago, creating links went through a few dark seasons where almost every link was … black hat. No personalized email, content not needed, and only a dab of brand mentions. We built links that were majorly boring and spammy.
But then, the term "link building" has begun to transform to link earning, link giving, and link acquisition. Links are giving back what the search engine space had been missing for so long: quality! meaning! engagement! All is right in the link building universe again.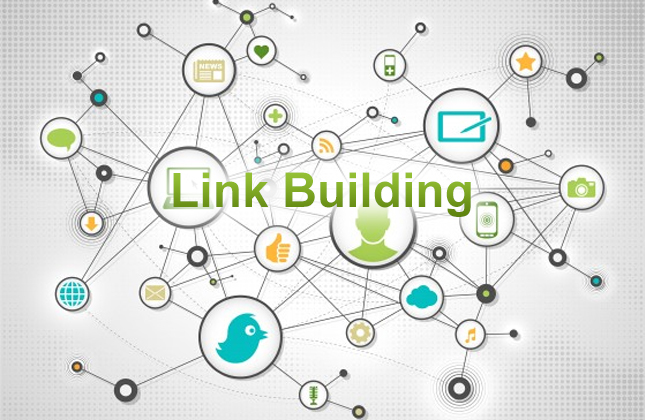 Benefits of Building Links:
Quality links increase the overall authority and trustworthiness of a page to the SERPs.
Quality links to multiple pieces of content regularly can increase domain-wide rankings with time.
Best Link Building Tools:
Majestic
SEMrush
Spyfu
Ahrefs
Moz
Alexa
Buzzsumo
Yesware
Banana Tag
Buzzstream
Pitchbox
Boomerang for Gmail
Google Search Console
Bing Webmaster Tools
Google Analytics
Here are some best link building procedures to generate backlinks for your website.
Technical SEO
Link Reclamation
Email Outreach
Guest Blogging
Directories
Proprietary Data-Driven Content
Link-Worthy Content
Podcast Tours
Radio Stations
Link Repo (Mentions)
Competitive Links
Link Gratitude
Content Syndication
Testimonials and Reviews
Community Engagement
Blog Comments
Affiliate Links