5 Ways to follow for purchasing a home
You've searched high & low to find the perfect home.  You've posted on Facebook how excited you are to sign your contract.  You've Tweeted a picture of the "SOLD" sign and now you're finally buying your dream home.  Then you hear it.  It's a knock at the door.  "Uh oh", it's reality.  It's the challenge of actually getting approved by a mortgage lender.
Before the wailing and gnashing of teeth begin, here are 5 simple secrets:
1.       Be honest & communicate
Lenders want to lend money.  Crazy, I know.  However, they want to lend money to a person that can re-pay the loan.  Moreover, they want to know your story.  Leaving out the details is usually the root of most problems in mortgage financing.  Have you worked at your current job for 2 years OR 1 year and 10 months…it may not seem like a big deal to you, but it is for a lender.  If you hear yourself say, "It's no big deal" make sure your lender agrees.
2.       Don't change
After you've told us your story and provided your paystubs, bank statements, tax returns and blood sample (ok, maybe not that last one) the lender is making a decision based on all these things staying roughly the same.  After you have applied for a mortgage don't change a career, buy a new boat, make a large deposit, etc.. without first talking to your lender.
3.       Moving truck in the parking lot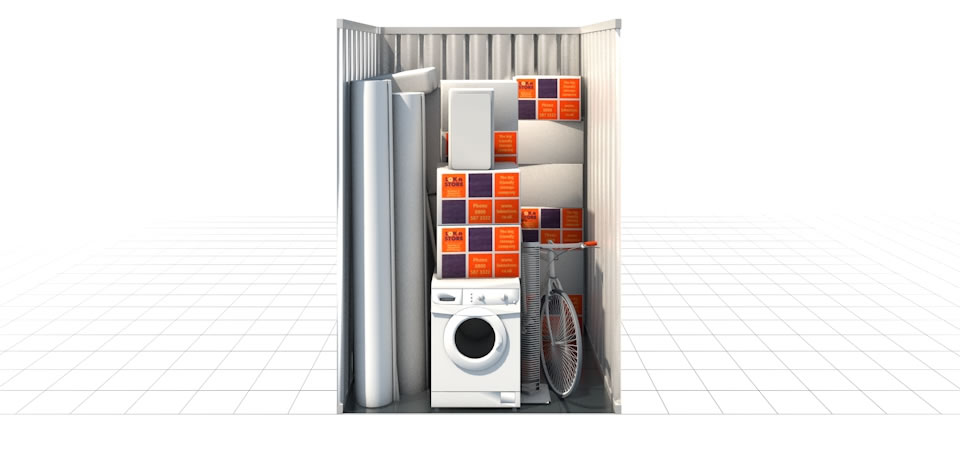 Things happen.  Closing dates change.  Don't be surprised.  If you're purchasing a home that is being built any number of factors could affect your closing.  The lending environment requires various waiting periods to avoid a buyer feeling 'forced' to close.  Allow yourself to be flexible and avoid making your moving plans too tight.  Remember, these delays usually stem from not following the rules above.
4.       Provide your documents
When a lender asks for a document, it's not because they are bored and just want to gather more paperwork.  For example, if you provide bank statements don't give them just the 1st page…give them every page (Yes, even the blank pages).  Remember, every document you provide could require the lender to ask more questions.  It's not personal.  If you wonder why they're asking, see step #1.
5.       Debt
Paying off debt may sound like the right thing to do, but the additional assets you have may have been a determining factor in your loan approval.  Also, stay current on all your other debt (credit cards, auto loans, etc…) many times credit may be pulled more than once – no whammies!  If you want to pay off debt contact your lender first, see step #1.
Follow these simple rules and you'll be unpacking those boxes in no time!