Throw a Halloween Party for Less
Throwing a Halloween party is fun, but the expense can be downright scary. Luckily, there are some tricks to throwing a Halloween bash that doesn't end up being a budget buster.
Schedule a Party Sooner than Later
When you throw a party the last minute, it's likely you'll end up spending more on decorations, catering and DJ bookings. When you have time, you are more likely to shop around, and find that businesses will have discounts. So, instead of waiting until October to book your party, start thinking and planning as soon as September rolls around.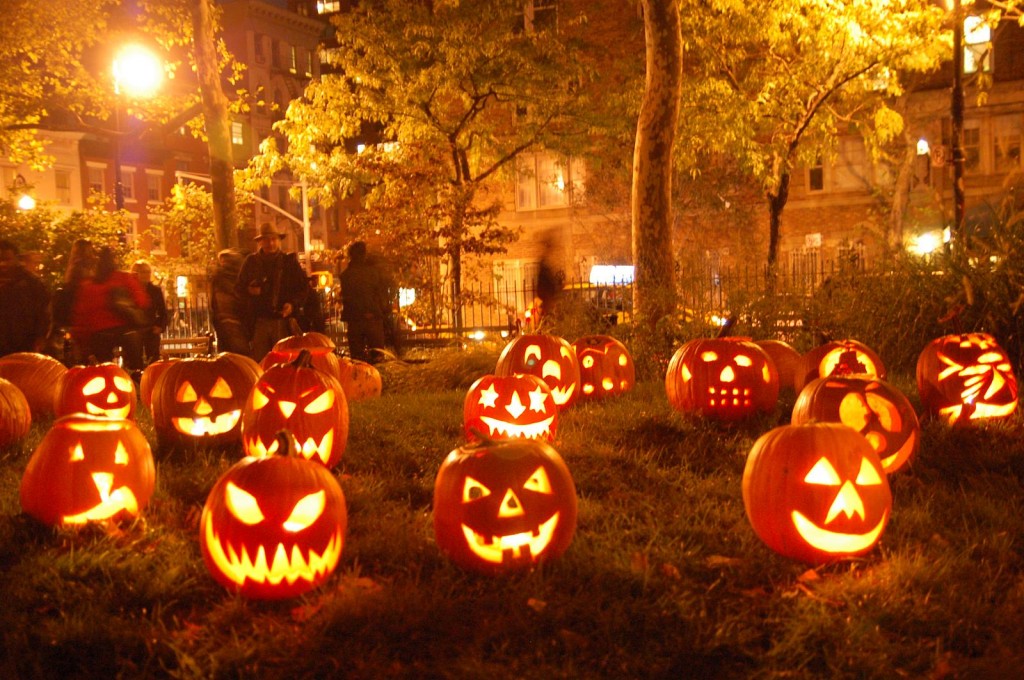 A Little Décor Goes a Long Way
Halloween decorating doesn't have to be overwhelming to be frightening. Often times, the most simplest of decorations can evoke fear in people. Choose a focal point for the room to place a larger Halloween themed decoration, and then place accents around the room. This will not only result in a balanced décor, but it will also cost much less.
Do It Yourself Catering
A caterer can be expensive. Instead of investing all of your budget on food, save money by making some of your own Halloween treats. You can make many snacks and appetizers that are Halloween themed if you search online for recipes. For a main course, consider serving spaghetti with bloody red sauce or pizza with pepperonis cut in the shape of a ghost.
You might also want to consider asking guests to bring dishes. Potluck parties are some people's favorite types of ones to attend. Everyone will be able to share their best dishes, and they may just be able exchange recipes too.
Vary Entertainment
While a DJ can be the life of the party, it can also end up costing a bundle. Instead of having your DJ stay the whole time, schedule games, activities, and other entertainment options before or after the DJ has finished.
Ask your DJ if there are different rates for playing music or doing karaoke. You may be able to save money by having him only manage karaoke or playing selected songs.
Free Vs. Paid Locations
Booking a hall for an event can cost hundreds or thousands of dollars. Consider having the party at your house or at a location outdoors, if weather permits. If you have to book a hall, schedule the party at an off-hour or during the week, which could cost less since it's not during a time that most people need it.
People, Laughter, and Fun
As you plan your annual Halloween party, remember that most people don't pay attention to what you worry about. People just want to get together, laugh, and have a good time. The entertainment, food, and decorations are just bonus. Enjoy the planning process, take it easy, and have a fun Halloween.