Celebrating Christmas and New Year in Hong Kong
Winter holidays are coming and most of us already have some plans regarding where to spend them. However, if you're not decided yet, you still have time to do it, and you can spend some wonderful holidays. If you like to travel, you should know that Hong Kong is great during this time of the year. Accommodation is not a problem and you will surely find a place to stay, without having to book months and months beforehand. Hong Kong is a great place overall, and if you want to fully enjoy it, you have to experience everything it has to offer.
As soon as you arrive in Hong Kong, you will feel like the city is especially waiting for you. Just before the holidays, the whole place will get ready for celebration, and you could even feel it in the air. However, the feeling is in a way totally new, because in Hong Kong – everything is different. The city successfully combines two different cultures, western influenced and traditional Chinese customs. Thanks to that the overall mood is unique and amazing, and first time visitors could feel like in a whole different world.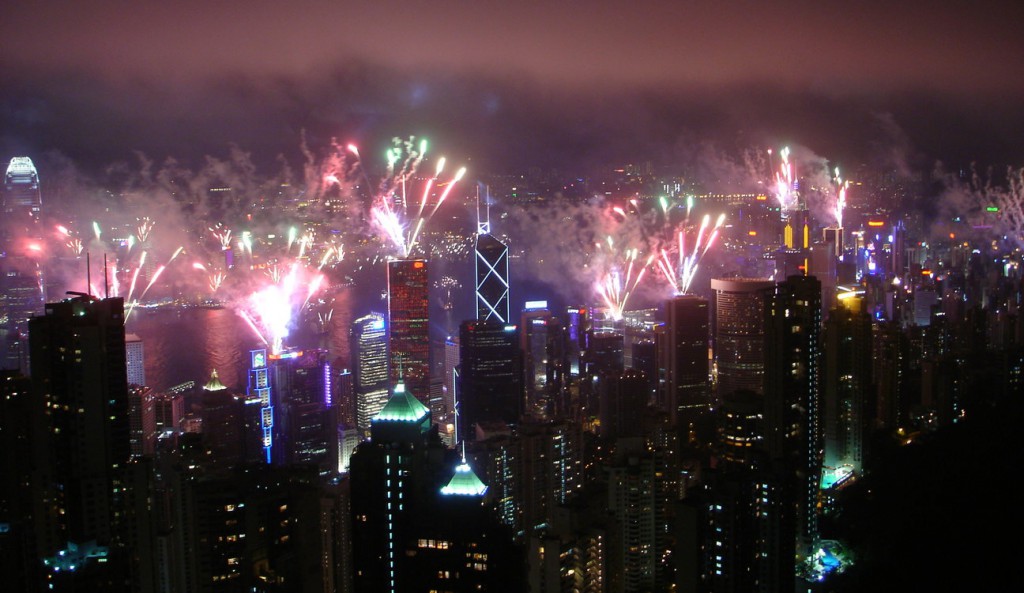 After you finished admiring the uniqueness of the city, you might want to visit some more touristic places. The most visited attraction in Hong Kong during this season is the famous "Winter fest". During this festival, the whole city embraces a multitude of colors and lights. From November until the New Year, you can assist to amazing light shows and fireworks, performed every evening in the world famous Victoria Harbor.
If you visit Hong Kong with your whole family, you should know that Disneyland in Hong Kong is transformed into the Christmas Wonderland during holiday season. The whole place looks like the village of Santa Claus, and no matter your age, you will feel like a child again. The gingerbread cottages, the elves, the reindeer and the snow, will make you feel like you're in a fairy tale. Sometimes, Santa himself will appear and he will reward the good children.
As a popular method of relaxation during holidays in Hong Kong is traditional massage. You have plenty of options of doing that, but the best place would be a traditional saloon. They have skilled and qualified massage experts who are using the same ancient techniques as their predecessors. Sessions are very relaxing and represent another way of experiencing the Hong Kong traditions. Going to a traditional massage saloon is not expensive and you can find spa's everywhere around the city.
Hong Kong might sound like an unusual destination for spending the Christmas and New Year. However, if you'd like to spend your winter holidays in a bit different and most surely unique way, Hong Kong is a perfect place to be. Try to fully enjoy this amazing city and loose yourself on its endless streets, admire its imposing buildings and taste all of its delicacies. With its fusion of East and West, traditional and modern, Hong Kong you will offer you experience not easily to be forgotten.