3 Tips to Know Which Medical Practice Management Software is Right for You
The advent of the 21st century has faced multiple technological changes being made in every industry. Professionals looking to achieve accuracy and speed in their process have in turn benefited from a number of software systems. In medical practice, the management software plays a pivotal role in streamlining and automating a plethora of activities that may deem tedious and time-consuming. However, it has also come with its downsides especially. With an assembly of vendors pitching their software as the best solution for medical practice woes, it has been difficult to navigate through the selection.
Understand that choosing the best medical practice management software can be a challenging task. If you are considering purchasing a PM system for your clinic, there are several areas you need to enlighten yourself on. First, understand that such quality medical practice management software should organize collections, submit claims, and run your financial reports. However, not every system in the market will deliver these features on a visually pleasing platform. Get some light on 3 basic points which you should consider before implementing the ideal software.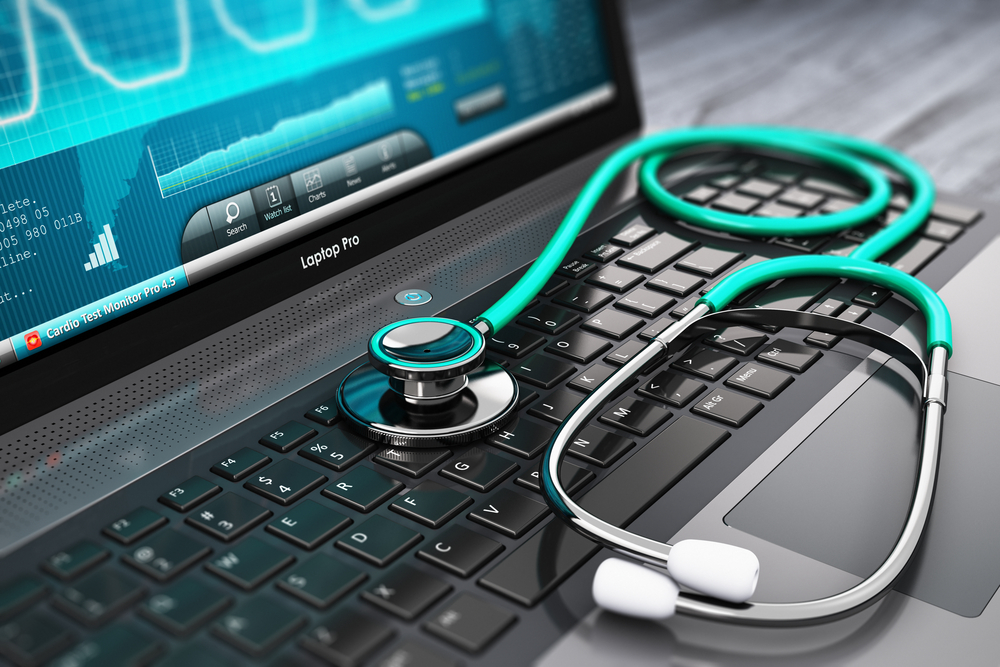 1. Be sure the Software can accommodate the Entire Clinical Workflow
The medical management practice software you choose ought to be feature-packed. It means understanding what the software can handle in your clinical workflow. It needs to automate activities such as appointments through the patient portal and also by the front desk staff. Any clinic or hospital that has a patient portal receives fewer calls that need to be documented daily. This frees your staff allowing them to attend to vital activities.
A high-tech system accommodates a whole lot of demographic details including all appointment histories such as canceled appointments, appointments made, and much more. There is also the choice of a system that allows patients to log themselves in their portal online prior to their appointment time. This is a good way to make your patients complete their forms and save time when they get to the clinic.
The best medical practice management software is one that offers resource planning capabilities. Such software makes it easy for your staff to quickly identify vacant rooms for patients, caregivers occupied with other patients, and the medical equipment in use. When purchasing, find out if the software is rich in accounting competencies including patient billing, reimbursement, collections abilities, insurance billing, and outgoing expenses features.
2. Decide if you want On-Premises or Cloud-Based Software
If your office does not have an internal IT service, it would be advisable to choose a cloud-based PM system. That way, you will not have to worry about maintenance and ongoing updates. Understand that the conventional desktop-based system requires complete installation procedures and is also prone to malware or virus attacks.
Cloud-based systems are more secure, not susceptible to data loss during power outages, and are easily accessible. Find out if the medical management practice software was created before or after 2005. What you need is a system that has the latest open source coding technologies and one that was developed around the same time as other modern online services.
You also want to be sure you will get vendor support. It is important to carry out basic research to hear what other consumers think about particular vendors instead of just depending on what their website has to say. You want clear details on the system's integration and compatibility.
3. Easy to Navigate and Cost Effective
The medical practice management software you choose needs to be user-friendly meaning even staff not well-versed with software systems can easily operate. The system's screen and the menu options should be easily navigable to allow patient details to be managed with much ease.
Also, your ideal medical management practice software must fit your budget. While serving the aforesaid purposes, the system should also be affordable. Compare your choice with other quotations of other systems. The best systems also come with an e-prescribing option. This allows you to send patient prescriptions to the pharmacy electronically.
Not only does this save you time and money but makes the process of issuing medical details more secure. Just like other online services such as Facebook, the PM system should be well designed and appealing.
Today, the medical field is highly complex and is constantly advancing. Therefore, this makes it all the more important to invest in an effective PM software. However, before diving into a search for the best medical practice management software, first establish a system assessment team. Your staff needs to be stakeholders in your ultimate decision.
Discuss the system's usability features, your practice needs, and whether the software makes work more efficient. While medical practice management software may seem identical, the best solution will evolve in conjunction with your practice operations and staff.