Why Should You Learn Hadoop?
Data is of paramount importance in the modern business world. With a massive amount of data (also known as Big Data) usage and analysis involved in the running of the modern business organizations almost on a day to day basis,  there are other problems involved. Hadoop or Apache Hadoop is one software that helps software professionals and data scientists solve the issues related to massive amounts of data. The technology provides simultaneous use of several computers, distributed storage through HDFS or Hadoop Distributed File Storage System, and the use of the MapReduce program towards data processing.
Benefits Of Learning Hadoop
Hadoop certification holders are hard to find. According to the Hindu, India alone would be facing a shortage of around 2 Lakh data and Hadoop certification holders in the coming few years. More than 90% of the business and other organizations have started investing heavily in Big Data post year 2015. The Big Data IT market is close to approx. 2 million US dollars. Hadoop certified data scientists are now earning more than US Dollar 100,000 per year, much higher than the salary of other technology experts, like those who have certification in UNIX and SAP among other technologies.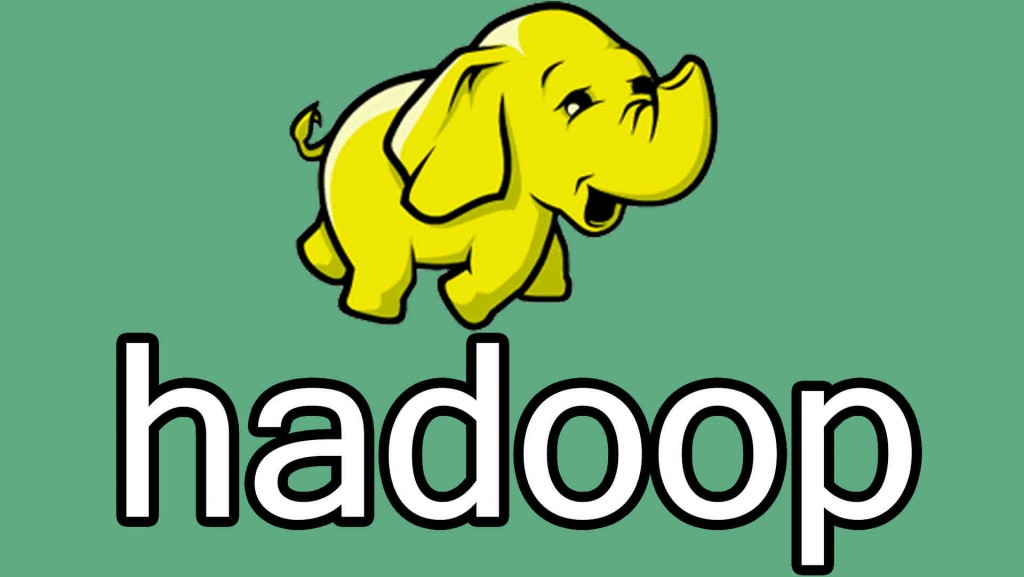 In the coming years, most of the data of the world will be processed using Hadoop. Here are some other benefits of learning Hadoop.
It takes your career to new heights and makes your resume stand apart from the crowd.
The certification brings to you instant employability and a higher salary.
People from many kinds of technological backgrounds can make an entry into the data analysis professional segment through the Hadoop certification.
Both in-class and online classes are available towards attaining the Hadoop certification. Hence, the certification can be obtained easily.
Updating of current skills and proficiency level and an expert profile towards data processing.
Makes you much more confident about the use of the Hadoop and Big Data technology. In India, the Big Data market is estimated to reach a figure of USD 60 billion very soon. Hence, there are lots of employment opportunities.
There are multiple job roles available for the Hadoop certification holders, and their previous certifications and experience may also play a role towards the exact job profile they achieve. The Hadoop certification holders may work as Data Scientist, Big Data Visualizer, Big Data Research Analyst, Big Data Engineer, Big Data Architect, and Big Data Analyst among others.
Amass greater skills
The four basic components of the Hadoop framework that you will learn while studying for the Hadoop certification exam include:
HDFS or Hadoop Distributed File System: It stores the data on the machines and provides for greater cluster bandwidth.
Hadoop Common: It contains many utilities and libraries that are needed and used by other modules of Hadoop.
YARN: The module provides for scheduling of applications.
MapReduce: It provides for processing of data on a very large scale.
Impala, Pig and Hive and other important components that make a part of the Hadoop ecosystem are used towards processing and analyzing sets of data that has been stored in the HDFS. Spark SQL is used towards creation, transformation, processing and queuing-up the web forms. The Hadoop certification requires that you undergo real-life big data processing projects in multiple business segments including telecommunication, e-commerce social media, and others. Hence, you can be an expert at the learning stage itself and can reap the benefits of your hard work later.
It is now convenient to prepare for the certification exam. The online availability of education service providers helps you learn from the comfort of your home itself, and in your free time. The instructor-led training and online lectures are provided by the experts in the field. There are also the online practice tests, course material, and other resources available 24X7. The hands-on training ensures that you amalgamate all the skills and information the certification and exam require.