Top 5 Gadgets to Buy This Summer
Nowadays people are extensively using Gadgets and buying latest smartphones, Tablets, Cameras etc. This summer, try to make your plans a bit different with latest gadgets to gift your friends. Instead of taking the boring routine and getting someone a gift card during this season of graduations, parent holidays, and weddings here is the list of gadgets to buy and to make those you care about happy. Following are some of the gadgets to buy this summer.
1. iPhone 4S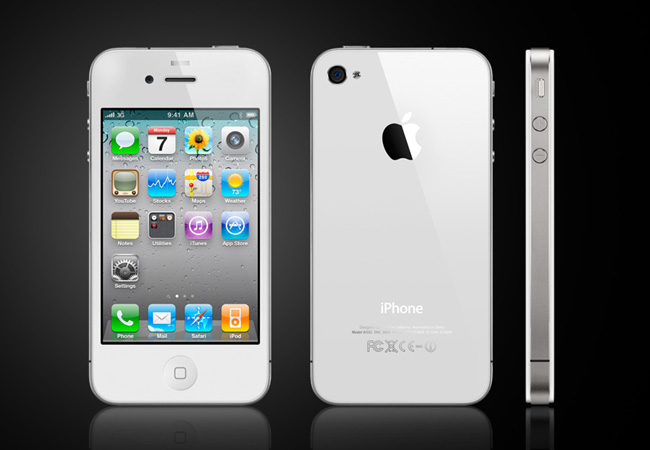 The latest iPhone version "iPhone 4s" is a touch screen slate smartphone developed by Apple. It is a device that combines a 3.5 inch touch screen iPod, mobile phone and internet communicator. It has a voice-recognition feature called Siri. Siri helps in writing notes, retrieving Phone numbers, internet searches and many other characteristics by simply communication through text or voice control.
2. iPad
The iPad is a tablet computer which is a platform for audio-visual media including books, periodicals, films, games, music and web content. The iPad uses Wi-Fi connection to access local networks and the internet. Some models also have 3G wireless network interface to connect on the go.
3. Samsung Galaxy Note N7000
Is it a phone is it a tab? No, it is hybrid of both custom-made to satisfythe new generation'sneeds.Its featureincludes stylus or the "S Pen™" to draw a picture or write phone numbers or documents like a real pen. Available in carbon blue and ceramic white colors, its 5.3″ HD Super AMOLED™ Screen has 1280×800 resolution for those vivid colored sharp pictures.With this phone we can access movies, videos from Samsung exclusive Media Hub HD, or simply shoot and playback 1080p videos on HDTV. Known to be as powerful as the tablet, it has 1.5 GHz dual-core processor, 1 GB RAM in a convenient 16GB/32GB storage capacity.
4. Samsung Galaxy Tab™ 7.0 Plus (Wi-Fi) 16GB
Offering nebula of features, this tablet is action packed for some serious execution. The ingrained Samsung Media Hub provides instant access to loads of movies and TV shows. The Samsung Social Hub gives live updates from social sites,plusa PC-like internet surfing experience on Adobe or Flash friendly sites. Running on Honeycomb android 3.2 on Samsung Exynos™ 2×1.2GHz CPU, it has TouchWiz™ user interface, and easy access to over 250k apps. Has 2MP front and 3MP rear camera. Has 7 inches display, weighs 12.1 ounces and has 16 GB internal and 32 GB external memory
5. Samsung Galaxy Attain 4G
Released this February, it has dashing speed of 4G and remarkable multimedia file support that could be afforded within a minimum budget.A 3.5 inches size on TFT capacitive touchscreen, it has multitouch options. It works on Gingerbread v.2.3 with 1GHz CPU containing 512 MB RAM and 32 GB microSD.It has 3.15 MP primary camera with geotaggingand 1.3 MP secondary camera. Customized with music, games, tools and preloaded apps it helps bringing you closer to Facebook, Twitter, instant messaging, etc.