What is Help Desk Software?
Introduction. A help desk is simply the name given to the function of prioritizing, classifying and handling customer queries in a company. Most firms do this by having an employee at the front desk give out the company email and a toll-free number. The help desk software simply automates these functions. This software has three major parts. That is Ticket Management, Automation Suite, and Reporting & Optimization. Together they enable the employees to handle hundreds of client's queries every minute by generating tickets that are sorted, classified and prioritized then solved systematically.
How Much Does Help Desk Software Cost? The help desk software price is dependent on two things. The first is the number of agents while the second is the level of features. When the help desk has 1 to 3 agents, the firm will mostly give you the service for free. For 3-10 agents you'll pay $2-$200 per agent per month. For 10+ agents, the help desk software cost goes up to $1000-$7000 as a one-time payment depending on the number of concurrent users. Most full-featured help desk units charge about $100 per agent per month. Even then these costs are still lower than the cost of hiring employees including their taxes and benefits. This is a highly efficient option. However, it carries with it enormous operation costs especially as regards to fees.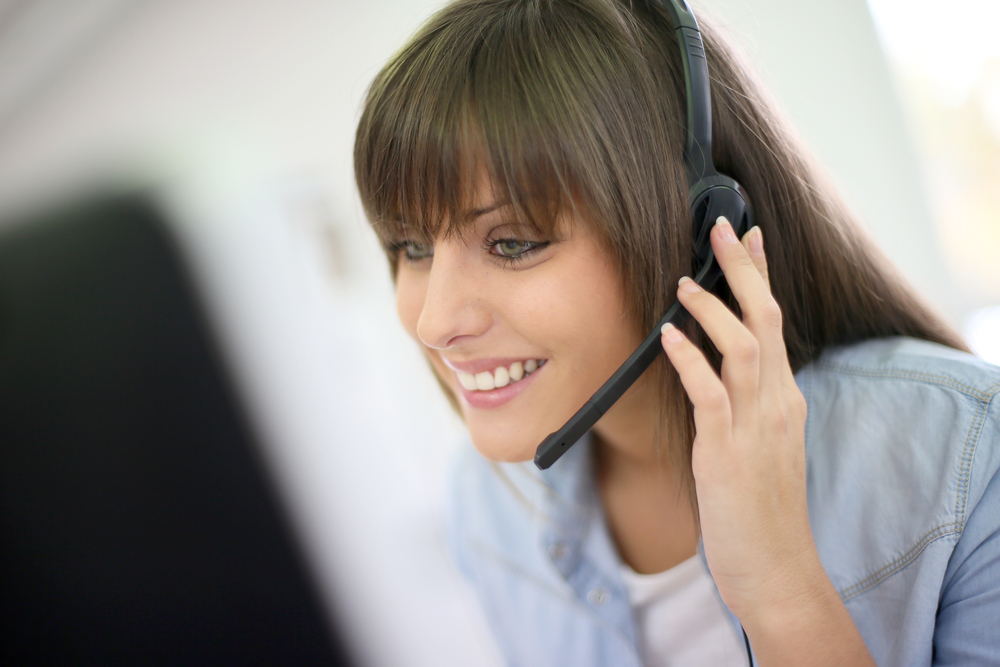 Why Use Helpdesk Software? The pace of modern businesses has increased tremendously. Combined with cutthroat competition it means you can't afford to keep customer queries pending for long. A lean help desk software price ensures that all questions coming in through phone calls, emails, and social media are captured, clarified and tracked. These software solutions improve customer service, increases response time, lowers cost of attending to clients and provides proper records of your customer service. The system also helps you to gauge how much time each employee spends attending to a single query and how many they handle in a day.
Trends in Helpdesk Software. Every buyer of help desk software expects cutting edge applications with aesthetic and functional efficiency. User satisfaction is the primary driver of these trends on help desk technology world over. The first significant evolution is that they have efficient cloud-based solutions. The second significant trend revolves around multi-channel support. Customers expect you to be in every major communication channels from emails and fax to social media and online chats. There is also greater demand for self-service portals. Most customers want to take care of their issues by themselves. Lastly, there is the wearable technology that is integrated into lots of other devices and provide real-time linkage.
The Downside of Help Desk Solutions. Despite its enormous advantages it also has its fair share of disadvantages which have to be accommodated and understood. Most helpdesks have exorbitant upfront costs. Some have time-consuming implementation schedules which can drain the firm's resources. Depending on your budget, target and plans, the cloud-based help desk solution is far much more expensive in the long run. However the on-premise help desk is costlier in the short term yet more affordable over the long haul. The major hindrance to help desk performance is the quality of internet used. Cloud-based solutions can be entirely unavailable when the internet experiences a downtime.
The Future of Help Desk Software. There are a few major help desk software comparison issues that lots of help desk developers are looking into for the future. Key among them includes greater integration of evolving technology into the help desk functionality. These are the future prospects for a typical help desk unit. First, there will be a need for faster resolution of tickets. Secondly, there ought to be greater integration of cloud computing. Thirdly will be the need for more excellent support for app and devices as well as greater use of the remote access methodology. Lastly will be the need for integration of better self-service resources and tools.
Classification of Help Desk Solutions. Help desk software comparison and categorization is based on their features, the target number of users, Help desk software price, source code accessibility, deployment, and brands. The basic categorizations include: First is the web help-desk software category. Secondly is the on-premises help desk software, which is fitted at the company location. Thirdly is the enterprise help desk software. Fourthly is the open source help desk software. This mainly revolves around the availability of the source code to other developers. Lastly is the cloud-based help desk software. In a simple help desk software comparison it obvious that lots of brands and help desk software models in use today fall in at least one of the classifications outlined above.