Budget-Friendly Home Repairs You Should Do Before Selling
You decided to sell your house, and, naturally, you wish to get the best price for it. As in any other sale business, the first impression and the packaging is what sells any item best and provides a better price. Therefore, you should prepare your house for sale in such manner that you do all the necessary repairs to make it look its best, and at the same time keep it within budget friendly limits. Understandably, working on the budget supposes that you will have to roll up your sleeves and do all the work you can yourself.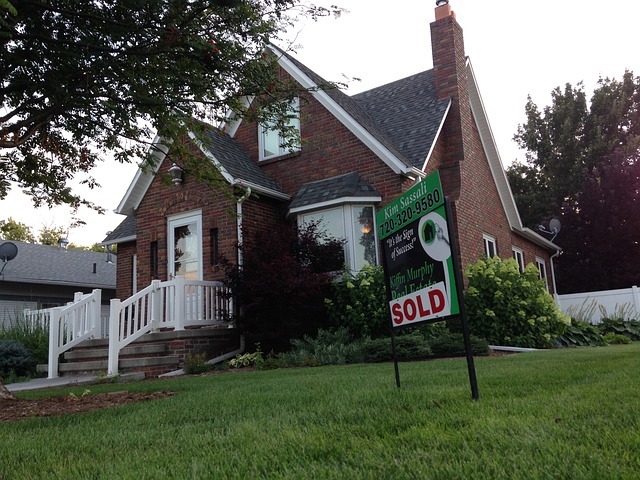 Here are a couple of advice on what to pay special attention to and how to do it to your and your buyer's mutual satisfaction.
Interior
Your house needs to be clean, dust free and fresh. You can do all the necessary work yourself. Also, if you are not living in the house you are selling, make sure you come half an hour before potential buyers and air the house. Nothing is more repellent than stale air, it sends a signal that something might be wrong with the house, and yet, the problem is easily solved. Another important thing to do when interior is concerned is to unclutter your house as much as possible. If you had not already done it, get rid of all the furniture and things you are not using any more. This is a nice move to make your rooms look bigger.
If your budget allows it, repaint all the inbuilt elements in your bathroom and kitchen, or any other room for that matter. Fresh looking elements will certainly add price to your property, as well are the freshly painted walls. If you decide to do this task also, use soft and neutral color palette, they are universally acceptable to majority of people.
Yard
As we said, first impressions count and your yard is what buyer sees first. Things are simple here,make it look as beautiful as possible. Mown the grass, trim the bushes, make your flowers shine. If the yard looks well kept, it is a sure bonus.
Exterior
The next thing that meets your potential buyers' eyes is the exterior of your house. Windows need to be perfectly clean and not blocked by any tree or a plant. A fresh painted front door leaves a very inviting impression. And make sure the façade is compact and that there are no cracks or holes in it. When we asked plasterers from Sydneyfor advice on this matter, unanimous answer was that if there are too many cracks and a number of holes, the façade structure is probably disturbed and that it would be better, safer and more budget friendly to redo the entire wall instead of trying to fix individual issues.
As you can see, the most important things to do are to make your house look as clean, fresh and well kept as possible. All of it contributes to the general felling that it is a home and not a mere property for sale. After all, this is why people buy houses in majority of cases and it will add to the price you are trying to achieve.